Dear BSIS users
The concentrated inspection campaign (CIC) on Emergency Systems and Procedures has started. It will be held from 1 September to 30 November 2019.
See Guidelines on CIC report submission / searching.
Please, be informed that based on the outcome of the PSCC20 meeting, deficiencies which are older than 3 years will not be shown in the BSIS from 23.09.2019.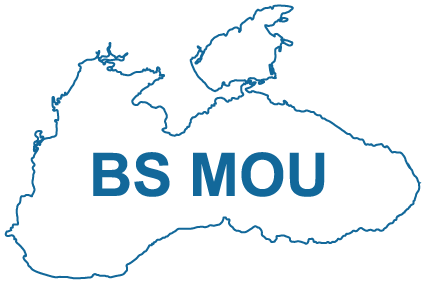 MEMORANDUM OF UNDERSTANDING
ON PORT STATE CONTROL
IN THE BLACK SEA REGION
Error message here
Information message here